Hosted by the Careers Service, the Campus Travel Interview Competition is conducted through Interview Stream, an online video interviewing platform for students to practice their skills.
HOW IT WORKS
The interview competition is entirely online and can be done any time from any device. It uses a piece of software that is supported by the Careers Service and will be similar to the type of video interview you may experience in graduate or vacationer recruitment processes.
As you're here to practice and win prizes, you will have four (4) questions to answer via video interview.
You will have two (2) minutes to answer each question
You will have the opportunity to re-record an answer if you aren't happy with your first go with a maximum of three (3) restarts for each question.
You also have an opportunity to complete a self-evaluation (optional)
HOW TO ENTER
Follow this link to the InterviewStream platform: http://tinyurl.com/500-interview
Login (or register if new) to the Adelaide InterviewStream platform
Your first question will ask you to write your Student ID and then the four-question video questions will begin
Note: If you have issues with the link above, visit: http://adelaide.interviewstream.com and enter this 'assignment (competition) code' in the panel on the left hand menu: "MYBq8XEhH7ve"
PRIZES
$500 Campus Travel Voucher (generously sponsored by Campus Travel and the Flight Centre Travel Group)
Movie Tickets (sponsored by the Careers Service)
and more.. there are prizes for participation as well as 'best response'
TIMING
The Competition is open NOW
Complete your interview before 11:59pm on Sunday 13-August 2017
Winners will be contacted via e-mail on Thursday 31 August 2017 to collect their prize.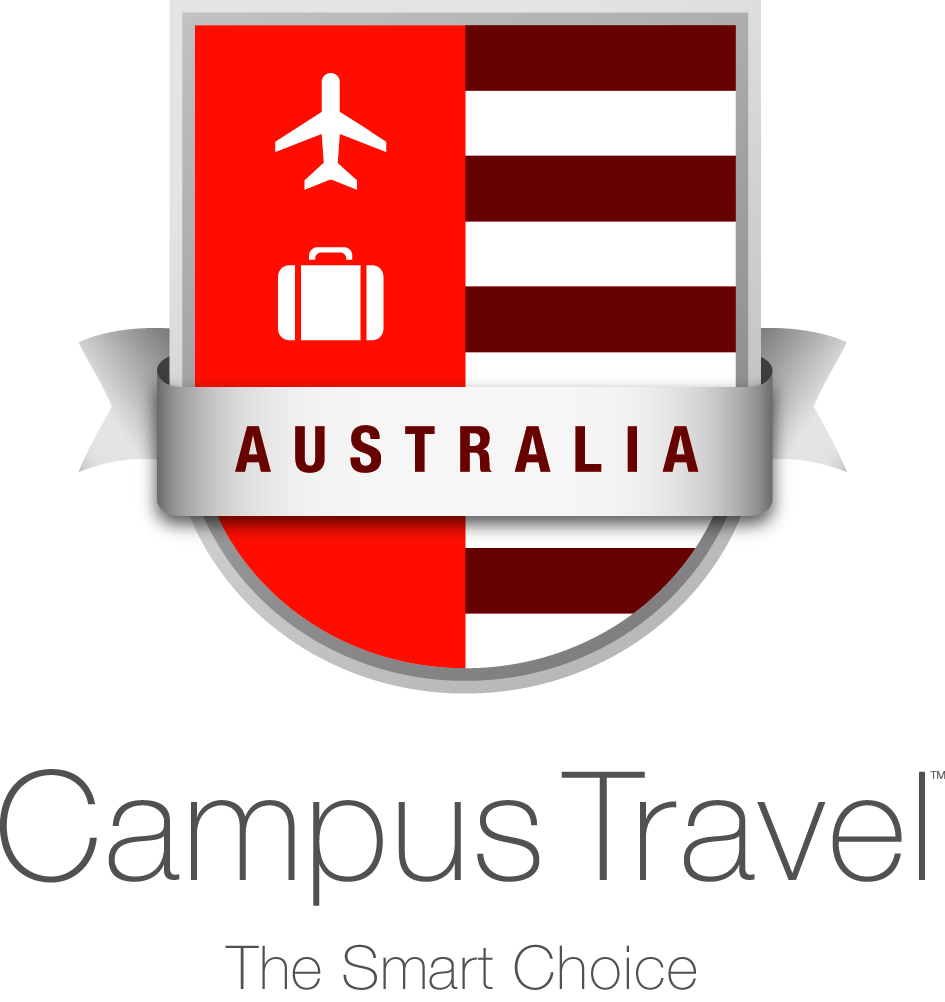 MORE INFO ABOUT CAMPUS TRAVEL AND GRADUATE OPPORTUNITIES
As the University of Adelaide's preferred travel company, Campus Travel can help you with way more than just academic or student travel. As part of the Flight Centre Travel Group of brands, Campus Travel can put you in touch with the company's award winning 'Retail Leadership Graduate Program'. This program is like no other currently on offer.
The 14 month program provides future leaders with hands-on experience and understanding of the highly successful Flight Centre Travel Group retail business. This is your opportunity to enter the business as a Travel Sales Consultant and learn all facets of retail sales, leadership and business management in the exciting world of travel. You will also have access to proven leaders to develop the skills required to run your very own retail business with an annual turnover of $6 million in as little as 12-18 months.
As part of this year's UoA's Got Talent Interview Competition, Campus Travel has donated $250 and the Graduate Program has also donated $250 to give UOA's most promising graduate their own chance to Connect Brilliance with travel.
So … stop tapping and start chatting to submit your entry for the 2017 UoA's Got Talent Interview Competition!
For more information on the Leadership Graduate Program please visit the website: https://www.flightcentre.com.au/careers/retail-lea... or to speak to one of our friendly travel consultants please call your local Campus Travel team in Adelaide on 08 8211 6785.